Tank covers
Alfa Laval tank covers are high-quality openings that provide quick, easy and convenient entry and egress to tank interiors in the dairy, food and beverage, and biopharm industries. We offer more than 50 different types of oval, circular and rectangular covers, providing a quick, easy and convenient entry and access to tank interiors. Available with a variety of surface finishes and seal materials, these securely fit the openings of high/low or non pressure tanks.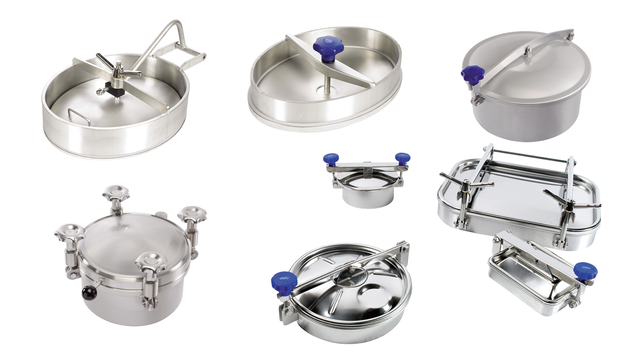 Relaterte produkter
Relaterte bransjer
Related services
Alle
Bioteknologisk og farmasøytisk industri
Hjemmepleie og personlig pleie
Mat og drikke
Forlenge ytelsen til utstyret
Vårt globale servicenettverk støtter deg med deler og ekspertise, uansett hvor du er, uansett når du trenger det. Ved å sikre bedre oppetid, tilgjengelighet og optimalisering gjør vi at du kan slappe av og få maksimalt avkastning på investeringen. Vi kan samarbeide med deg for å integrere våre tjenester i en ytelsesavtale for forutsigbar og bekymringsløs drift.
Hvordan kan vi hjelpe deg?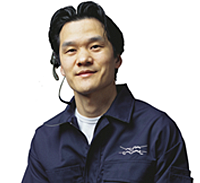 Ta kontakt med oss hvis du har spørsmål eller lurer på noe.
Kjele teknologi
Telefon: +45 9930 6200
E-post: info.aalborg@alfalaval.com
Marine - reservedeler og service
Telefon: +47 66 85 80 00
E-post: ps.marinediesel.nordic@alfalaval.com
Off-shore /landbasert Alfa Laval utstyr, reservedeler og service
Telefon: 47 66 85 80 00
E-post: partsandservice.no@alfalaval.com
Vakttelefon for service af Marine-utstyr
Telefon: +47 905 24 620
Vakttelefon for service af industri utstyr
Telefon: +47 905 24 640
Be om et tilbud på Tank covers