Centrifugal pumps
The cost-effective LKH pumps are used for evaporation, high-pressure, self-priming and high-purity applications. Alfa Laval SolidC focuses on initial cost and the self-priming MR pump, used for CIP return applications. The UltraPure versions meet requirements in pharmaceutical industries and are supplied with Alfa Laval Q-doc, a documentation package providing transparency of sourcing, production and supply chains, and full traceability of all changes in material, procedures or spare parts.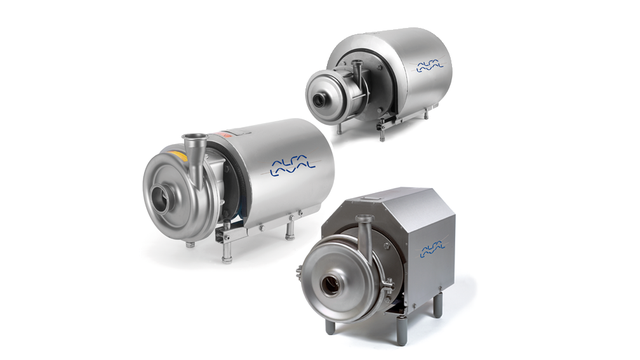 Relaterte produkter
Relaterte bransjer
Related services
Alle
Bioteknologisk og farmasøytisk industri
Energi
Hjemmepleie og personlig pleie
Mat og drikke
Forlenge ytelsen til utstyret
Vårt globale servicenettverk støtter deg med deler og ekspertise, uansett hvor du er, uansett når du trenger det. Ved å sikre bedre oppetid, tilgjengelighet og optimalisering gjør vi at du kan slappe av og få maksimalt avkastning på investeringen. Vi kan samarbeide med deg for å integrere våre tjenester i en ytelsesavtale for forutsigbar og bekymringsløs drift.
Hvordan kan vi hjelpe deg?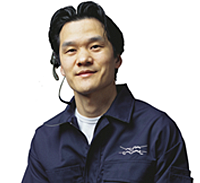 Ta kontakt med oss hvis du har spørsmål eller lurer på noe.
Kjele teknologi
Telefon: +45 9930 6200
E-post: info.aalborg@alfalaval.com
Marine - reservedeler og service
Telefon: +47 66 85 80 00
E-post: ps.marinediesel.nordic@alfalaval.com
Off-shore /landbasert Alfa Laval utstyr, reservedeler og service
Telefon: 47 66 85 80 00
E-post: partsandservice.no@alfalaval.com
Vakttelefon for service af Marine-utstyr
Telefon: +47 905 24 620
Vakttelefon for service af industri utstyr
Telefon: +47 905 24 640
Be om et tilbud på Centrifugal pumps